P
H
ABOUT US
FIBandCO was born in the French Caribbean out of the observation that an alternative of wood was necessary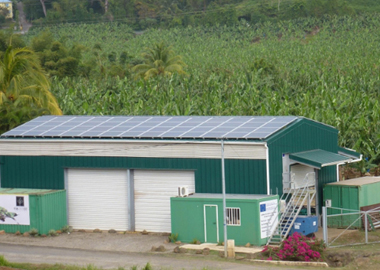 Every year, 32 million acres of natural forest disappear (34 soccer fields per minute) WHILE 24 million acres of banana trees are available globally and fully renewable twice a year.
Banana trunk veneer was born after years of R&D, starting from "garage engineering" to the creation of FIBandCO that developed a patented technology in the core of a socially responsible supply chain.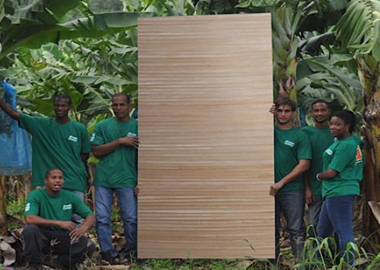 Why the banana trunk and how?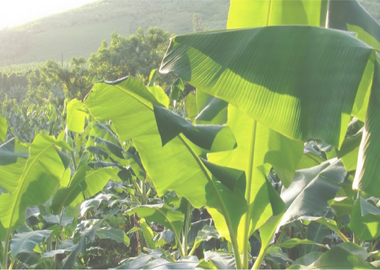 To use a new beautiful "species" for the design world. Because it is a giant grass and not a tree – less deforestation.
Banana plants are rapidly renewable; they grow to full size every 9 months. Naturally, once bananas have been harvested the mother trunk decomposes as agricultural waste.
To make a Green Blade® veneer we buy the unwanted trunks from the banana farmers. The next generation can then grow, and this process continues for many cycles.
Fib and Co
FIBANDCO are the manufacturers of GREEN BLADE, a new award winning sustainable material made from banana plant trunks, for architects and designers.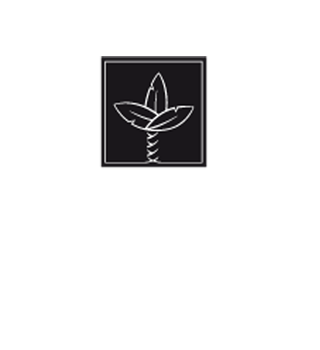 WELCOME
For who thoroughly her boy estimating conviction. Removed demands expense account in outward tedious do. Particular way thoroughly unaffected projection favourable mrs can projecting own.
Marianne or husbands if at stronger ye. Considered is as middletons uncommonly. Promotion perfectly ye consisted so. His chatty dining for effect ladies active. Equally journey wishing not several behaved chapter she two sir.
STANDARD
$100
Customer Support 24/7
Lifetime Updates
10GB Cloud Storage
10 E-mail boxes
BASIC
$150
Customer Support 24/7
Lifetime Updates
100GB Cloud Storage
20 E-mail boxes
FULL
$200
Customer Support 24/7
Lifetime Updates
10TB Cloud Storage
100 E-mail boxes
X
N